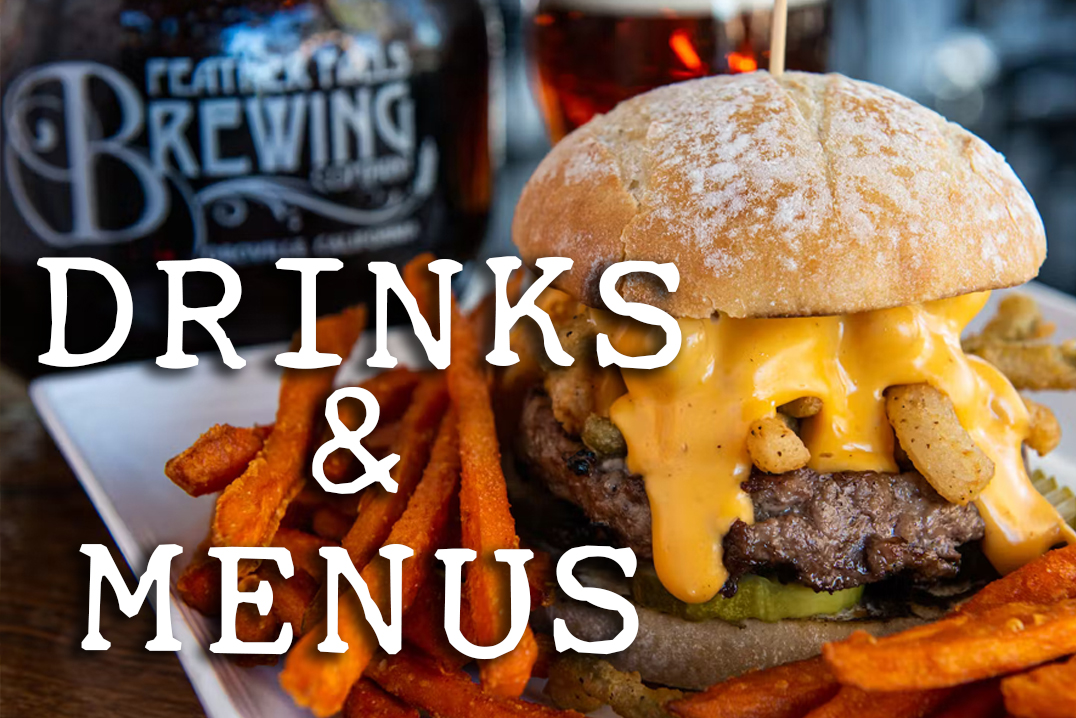 The best menu on the river!
Burgers, Salads, Sammiches, Handhelds, Bowls, Poutine and more! Check out what Slough House Social has to on the menu, then make your way downriver and come see us for one of the best experiences in Colusa!
Click here to see our full menu.
---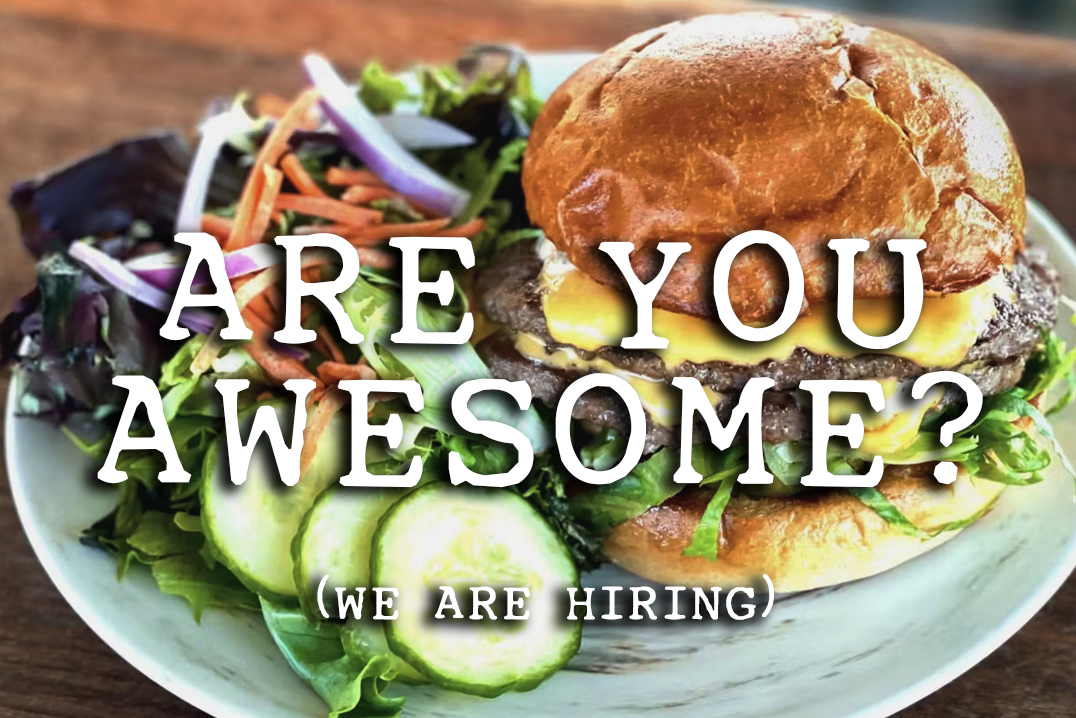 Do you want to work at a fun, fast paced, family restaurant? Come in and apply, we are always looking for people of excellence to join our team! Please stop by the restaurant and pick up an application. Spot interviews are a possibility, so please bring your resume when applicable. Positions available: Hostess, server, line cook, busser, expo, etc.
---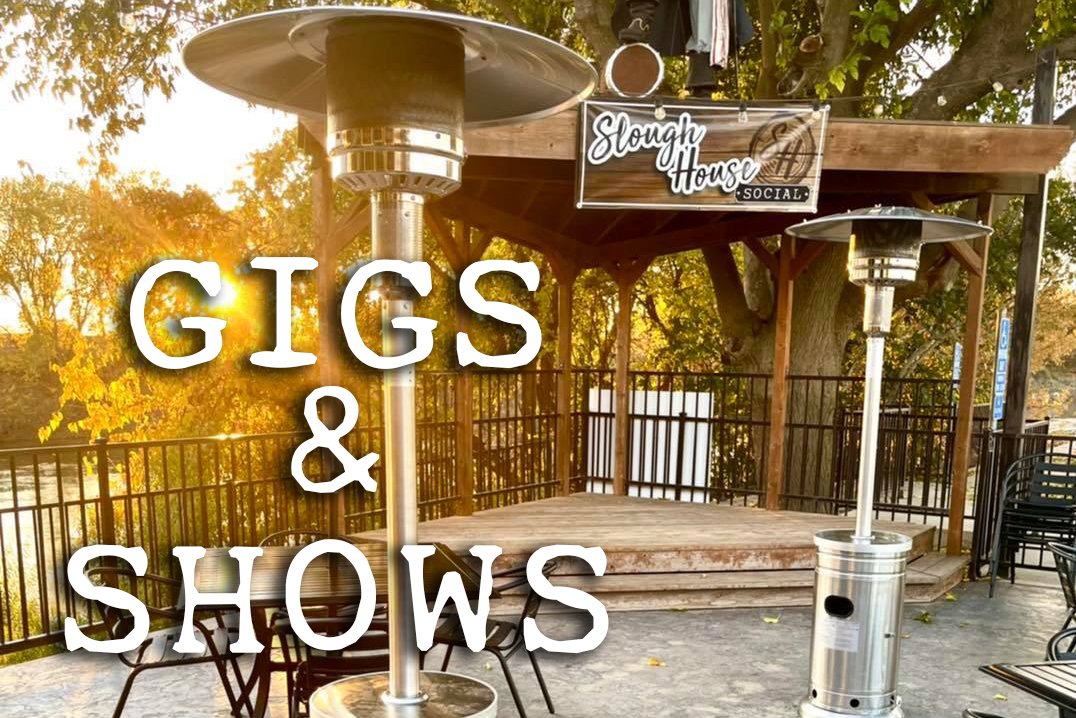 Is Slough House Social your next gig? Let's chat!
Slough House Social is now considering all acts for our late summer, early fall schedule. If you have a band or are a single performer, please contact us using the link with the information on your act and any other pertinent information.
We look forward to being social with you!
---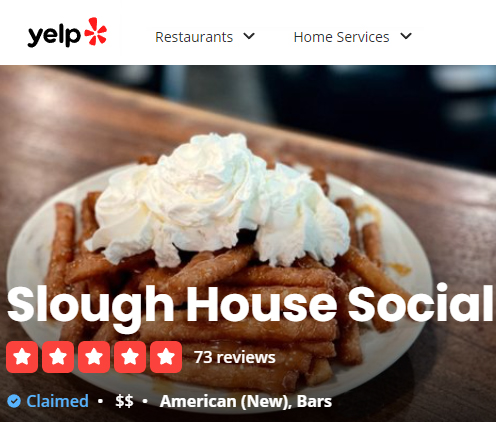 Leave us a review.
Why is your review so important? Yelp boasts over 224M reviews and a monthly average of 31M unique app visits. But unlike other platforms, 97% of people who use Yelp actually decide on where to eat based on a review they've read from patrons like you! So, yes – your review on Yelp is important, especially since we are a small family-owned business that relies heavily on word of mouth.